Charm City Builders helps you sell your home in Baltimore quickly for cash. We have developed a unique system to streamline the sales process and make the entire process simple, easy and painless! Learn about our team and approach.
We build Baltimore Homebuyers by:
Providing a simpler, faster alternative to the traditional home selling route.

Helping them quickly get a competitive cash offer for their home.



Educating our clients on the pros and cons of selling quickly for cash.
Providing outstanding client service and attention from start to finish.
Restoring and modernizing homes that need cosmetic improvements.
Join us in our mission to beautify the Baltimore area, one property at a time.
We buy houses for cash! Give us a call with questions relating to buying or selling residential properties.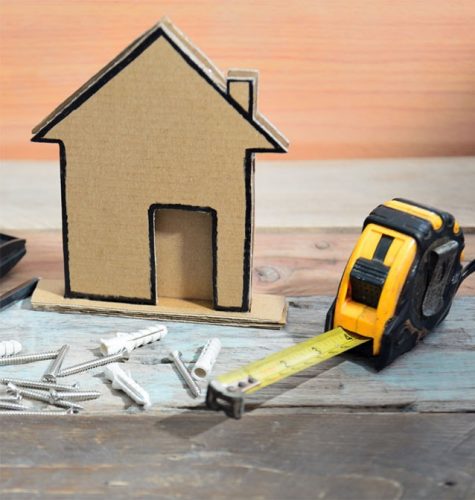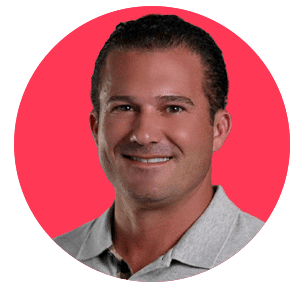 Since 2007, Tyler Banks has been transforming Baltimore area communities as a passionate investor in both residential and commercial real estate. After "house hacking" his first investment in the Federal Hill neighborhood of Baltimore City, Tyler never looked back. With a work ethic and commitment to excellence, rooted in his 6 years serving proudly as an E-5 Sergeant in the United States Marine Corps, Banks quickly established himself as a prominent figure in the acquisition and selling of properties in Baltimore City and the surrounding counties. When faced with the adversity of the market downturn that began in 2008, Tyler opted to live lean and focus on his long-term vision, developing a business plan that resulted in the inception of Charm City Builders in 2011. With a mission of working with property owners to assist them with quick, as-is, transparent sales, Banks grew Charm City Builders into a prominent, reputable resource for Baltimore area sellers. Coupling his acquisition efforts, Tyler also constructed a team of skilled tradesmen who helped him turn his purchases into beautifully restored homes highly sought after by buyers. In addition to resale renovations, Banks led the diversification of the Charm City Builders portfolio to include buy and hold income properties. Through relationship building and sweat equity, Tyler and the Charm City Builders team have acquired over 250 homes to renovate and resell or rent to folks looking for a special place to call home. Always forward thinking, Tyler and a team of experienced real estate professionals founded REXTAR in 2019. REXTAR is an innovative real estate brokerage using technology and transparency to provide home sellers with the highest possible sales prices for properties of all kinds. Tyler is both a licensed Maryland Home Improvement Contractor and licensed Real Estate Agent. Throughout all of his professional ventures, Tyler attributes his success to a belief in a team approach, integrity, and hard work. When not pursuing professional and philanthropic endeavors, Tyler loves nothing more than time with his wife, Candice, two sons, Hudson and Jackson, and their dog, Marie. Tyler is a graduate of Salisbury University, supporter of the Calvert School, an avid Ravens and Orioles fan, and a strong Christian.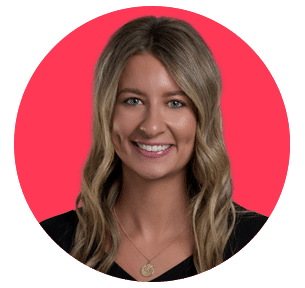 Having her father, Shane, as a mentor in real estate investing and business management, Corrine adds tremendous value to the Charm City Builders team as an enthusiastic and savvy deal maker. After earning her Associates Degree from Community College of Baltimore County, Corrine followed in her father's footsteps by obtaining her real estate license to pursue a career in the field. She joined Charm City Builders in the fall of 2019 and since then, she has been a partner in the acquisition and disposition of over 100 properties. Corrine will be the first one to tell you how much she loves what she does, and her passion for being a Realtor and finding deals is infectious.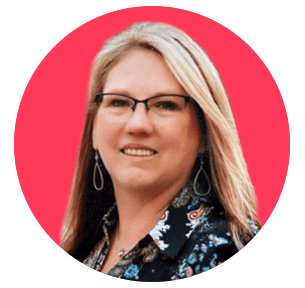 Beth joined Charm City Builders in 2021 as the Executive Assistant to the Founder and CEO, Tyler Banks. Beth has many years working with state run and private businesses as well as non-profit and fraternal organizations. She has been the personal assistant to a restaurant owner in Baltimore, office manager for the International Association of Firefighters – Local 1563, and the management provider for the Maryland Academy of Physician Assistants. Beth and her husband Ken are lifelong Maryland residents and have been married for 45 years. They have three children and four grandchildren. She enjoys spending time with her family and traveling whenever possible. She is a very active and involved "Grammy" with all her grandkids. Beth has also been active in her church for many years and has participated in multiple missions' trips to Ecuador. Faith and family are the cornerstones of her life.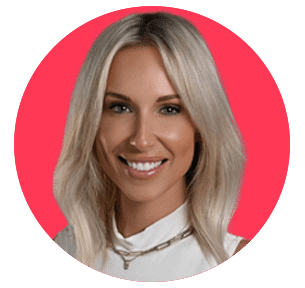 Candice is a born and raised "Baltimorean" who has worked alongside her husband Tyler to grow Charm City Builders since 2009. Candice brings a passion for design and knowledge of the latest trends to the Charm City Builders team, playing a key role in the look and feel of CCB renovations that have been completed throughout the Baltimore area. Along with consulting on design, Candice also leads the accounting and administrative duties for the team, contributing to the quick analysis of potential acquisitions. As a visionary and team player, Candice sees the CCB team as an extension of family and takes pride in the company being a whole that is greater to the sum of its parts with a close-knit culture. When not working hard with her husband to grow their business, Candice loves spending time with their two sons, Hudson and Jackson, and two dogs. She is an avid baseball fan, who loves watching both the Orioles and her boys on the diamond.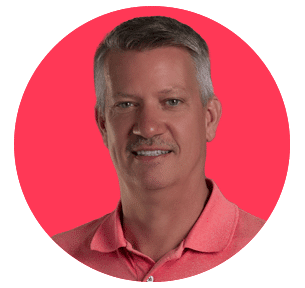 Shane Bloyer is the Co-founder of Perry Hall Investment Group and Building Baltimore Better, both leaders in the wholesale and assignment of properties in Baltimore City and surrounding areas. Shane began his career in real estate in 2005 working primarily with the assignment of Tax Sale Properties. Since beginning, his companies they have flipped over 400 properties in the Baltimore Metro Area.
Before working in Real Estate, Shane owned and operated a large commercial cleaning company in Harford County. After running this business and successfully growing it to over 75 employees he sold that company. Thru his experience with working with both employees and many commercial customers he learned the incredible value of relationships. After selling the Cleaning Business he went to work for his family's large Roofing Company and ran the service department and developed the Residential side of the business. Shane is always looking to increase his knowledge in the field that he works in and develop meaningful relationships that produce win-wins for all parties. Shane's family and his faith are the two key pillars of his life and he strives to make them his top priority. He is also a new grandfather and helping his children in both business, school and sports is what gives him the most pleasure.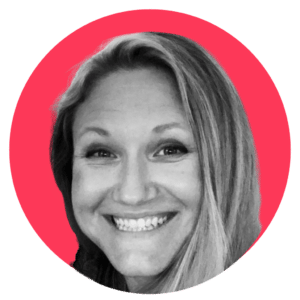 Amanda joined CCB in 2023 as the Creative Director.  Amanda has worked in the creative department for a Baltimore restaurant and at her church as a Creative Director for building and stage design. She has volunteered as a member of the Women's Ministry Team at her church helping to plan large events, specifically focusing on design and hospitality.  She is a lifelong Maryland resident and has been married to her high school sweetheart, Ken for over 19 years.  Ken is the owner of Case Plastering & Drywall and the couple have 4 children together who keep them very busy!  Amanda is a proud "baseball mom" to her youngest son and enjoys staying involved with her 3 teenage daughter's sports and activities (whether they like it or not! lol).  The family enjoys traveling together to visit new places as much as possible.  Amanda loves the creative process of planning and designing.  She is most passionate about her faith & her family.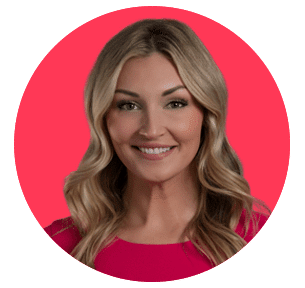 Meranda is an integral part of the Charm City Builders culture and business, leading the branding and marketing efforts that are key to keeping the pipeline of future satisfied clients full. Along with marketing, Meranda is the glue keeping the CCB team on the same page, managing internal communications that help the team work in lock step together. Meranda also plays an important role with external communication efforts – diligently updating clients about transactions, as well as connecting with prospects to help meet their needs. Meranda thrives on building relationships and authenticity, and is a key component of the positive CCB culture. As a graduate of Towson University, majoring in Communication with a minor in Business, Meranda brings a strong local knowledge and collegiate network to the CCB team. When not working to grow CCB, Meranda loves laughing at her own jokes, and building the Tik-Tok following of her viral Golden Retriever, Moose (look him up at @moosevonjackson). An ideal Saturday includes a good sweat on her Peloton or in Harbor East at a Solid-Core class, followed by a crab-feast and a skinny Orange Crush or two.
Sell Your Property, Fast.
Ready to sell your house? Want to sell it faster and for more? We buy properties in all conditions in the Baltimore, MD metropolitan area and beyond. Click below to fill out a quick form to start the process.